Increase building value with KONE DX Class elevators for full replacement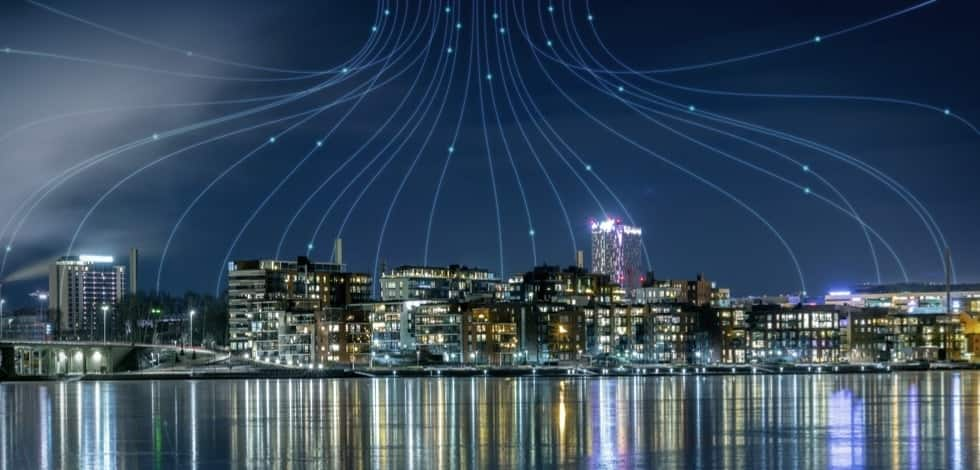 Our elevator solutions for full replacement increase the value of your building with a completely new kind of user experience. Make sure your modernization project runs on time and on budget, and future-proof your building with a brand new connected elevator.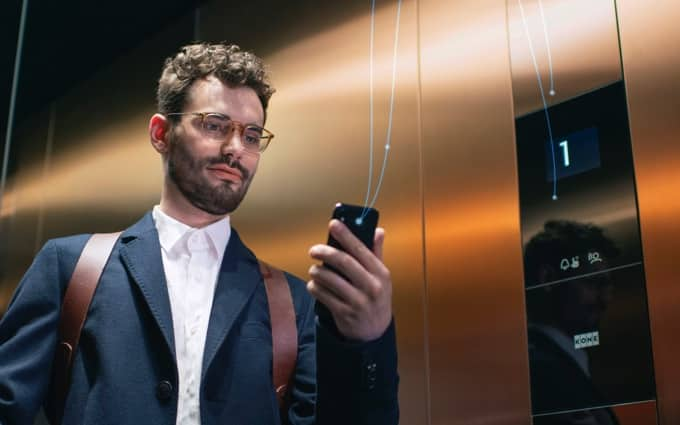 Connect for smooth people flow
Replacing your old elevator with a modern, connected one opens up a whole new world of possibilities to add smart building solutions and services that make life even easier and more convenient for users. With connectivity built in you can take advantage of smart building services developed by KONE and our People Flow Ecosystem partners. You can also connect your own services too. The result is a tailored experience that evolves with the changing needs of tenants.
Redefine the user experience
Enhance the user experience with real-time information on-the-go, an exciting, multisensory ride-experience and other smart building applications, it makes everyday convenient by improving accessibility and availability.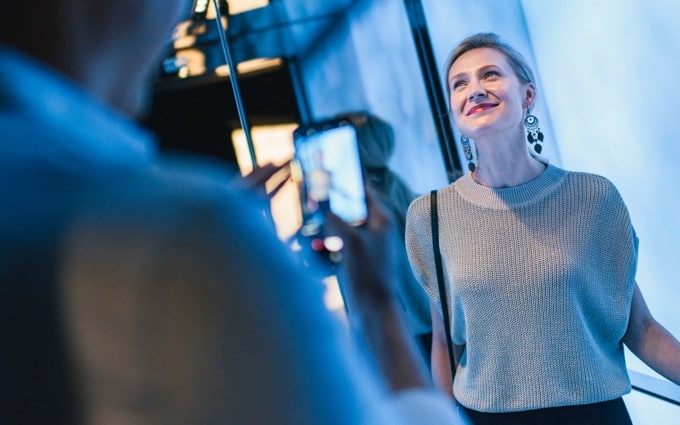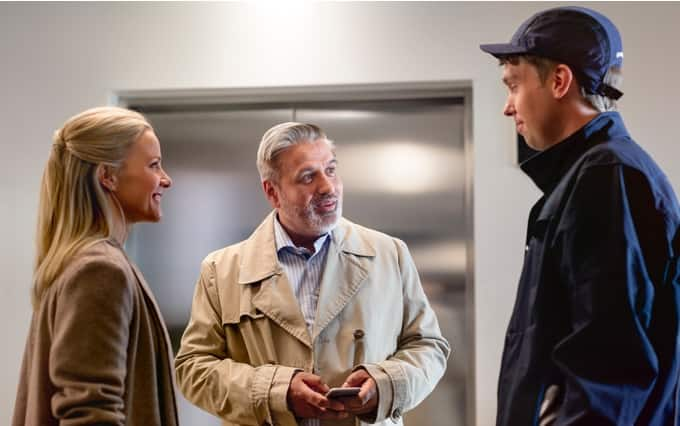 Replace an elevator with us
To really benefit from elevator replacement, you need an experienced partner for smarter buildings. Replace an elevator with us and we can help you manage your property more efficiently with valuable insights into end-user behavior that can be used to continuously optimize people flow and improve the user experience.
Full elevator replacement – Key specifications
| Solution | Description | Machine Room | Max. Travel | Max. Speed | Max. load /persons | Max. group size |
| --- | --- | --- | --- | --- | --- | --- |
| KONE MonoSpace®DX | Versatile machine room-less passenger elevator for low and mid-rise residential and commercial buildings | No | 90 m or 36 floors | 3.0 m/s | 2,500 kg/up to 33 persons | 6 |
| KONE NanoSpace™ DX | A space-efficient solution for full elevator replacement projects in residential buildings. | No | 40 m or 16 floors | 1.0 m/s | 630 kg/up to 8 persons | 2 |
| KONE MiniSpace™DX | High-speed passenger elevator with compact machine room for mid and high-rise residential and commercial buildings. | Yes | 210 m or 63 floors | 4.0 m/s | 2,000 kg/up to 26 persons | 8 |
| KONE TranSys™ DX | Powerful durable machine room-less goods elevator with connectivity for enviroments with demanding goods flow requirements | No | 40 m or 12 floors | 1.6 m/s | 5,000 kg/up to 53 persons | 4 |
Get in touch
You can use the form below to tell us more about how we can help you. One of our team will be in touch as soon as possible.